The Importance of Diversity in the Workplace: KCare's DEI Committee

By
Jesse Collier
·
3 minute read

The Co-Chairs of KCare's DEI Committee Discuss Diversity in the Workplace
When and how did the DEI (Diversity, Equity, and Inclusion) Committee come to be?
KCare has been intentionally surveying staff in various ways over the past several years. Out of these surveys and discussions with other staff members, we saw a need to focus a deep dive into the way we honor, value, and represent all the amazing people who work at KCare.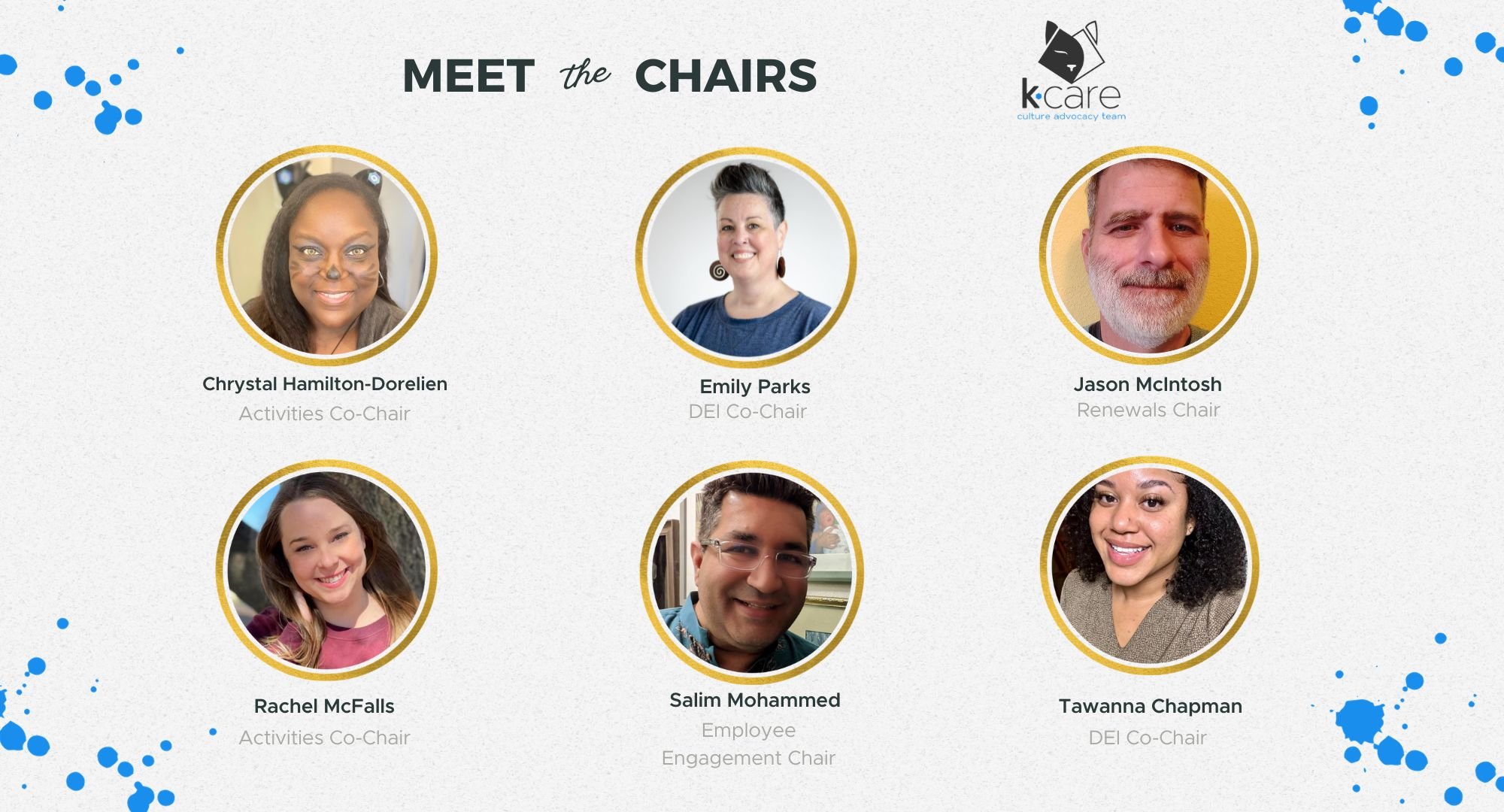 How does the DEI teamwork with leadership?
The KCare DEI team will gather data and feedback, then outline strategies to address them through the lens of Diversity, Equity, and Inclusion. We will examine implicit bias and other factors that present places to improve as a company. The committee will then outline detailed ideas, examples, and training to address these needs.
What does a typical DEI Committee team meeting look like?
It's in the name, Diversity! Our meeting plan for this year includes looking at the 3 components of DEI. We will be starting with Diversity this quarter and digging into feedback from surveys and discussions with staff to pull out ideas for improvement that we can present to leadership. We are also working closely with the CAT (Culture Advocacy Team) Activities Committee to include activities that can further help or educate around the key focus areas of the DEI Committee. In addition, our meeting "vibe" is very open, optimistic, and unguarded. Although there are a variety of opinions, we maintain good energy and respect for one another which allows for effective collaboration.


What advice would you give to a leadership team that is interested in creating a DEI Committee?
Consider having your employees create the DEI Committee and having leadership work closely with staff. This will create the flow of information from the bottom up. When leadership buys into employee feedback and implements ideas that come directly from staff, you create a sense of empowerment and trust where staff feels heard. When the staff feels appreciated, they take more pride in their work - and everyone wins! One of the best ways leaders can prepare to work with a DEI committee is to find a book and start looking internally at their thoughts and beliefs, and be open to feedback (ex. Diversity In The Workplace by Bärí A. Williams). Lastly, be prepared to incorporate DEI initiatives into budget planning. For example, it may be helpful to hire a DEI consulting agency to be involved with the initial development stages. This may be viewed as an extra expense; however, it can be extremely beneficial and crucial to your company's growth.


Is there anything else you'd like other company leaders to know about DEI in the workplace?
DEI will be specifically looking at norms that may challenge the historical perception of leadership regarding diversity in the workplace. As we all continue to learn and stretch together, we challenge us all to be open to listening and reflecting. We can all agree that we'd like our company to run better than the world at large currently.

What is one bite-sized action a company can take today to begin creating a more inclusive workplace?
There are many ways to take small steps that show your inclusion of everyone. Using personal pronouns in your email signature is helpful to the LGBTQIA+ community, but also to supervisors & co-workers. We employ people from all over the world so it would be silly of us to think we can tell gender from a name! When in doubt use 'They'. Another way to show inclusion is to be cognizant of language. Create materials in various languages for staff whose first language isn't English. Handbooks can be tailored to other languages to catch nuances that English speakers may not be aware of. Lastly, we recently had a great suggestion from our DEI Listening Session initiative, to remove the "Name" field from employment applications. This can help eliminate pre-biased stereotypes or assumptions regarding the candidate.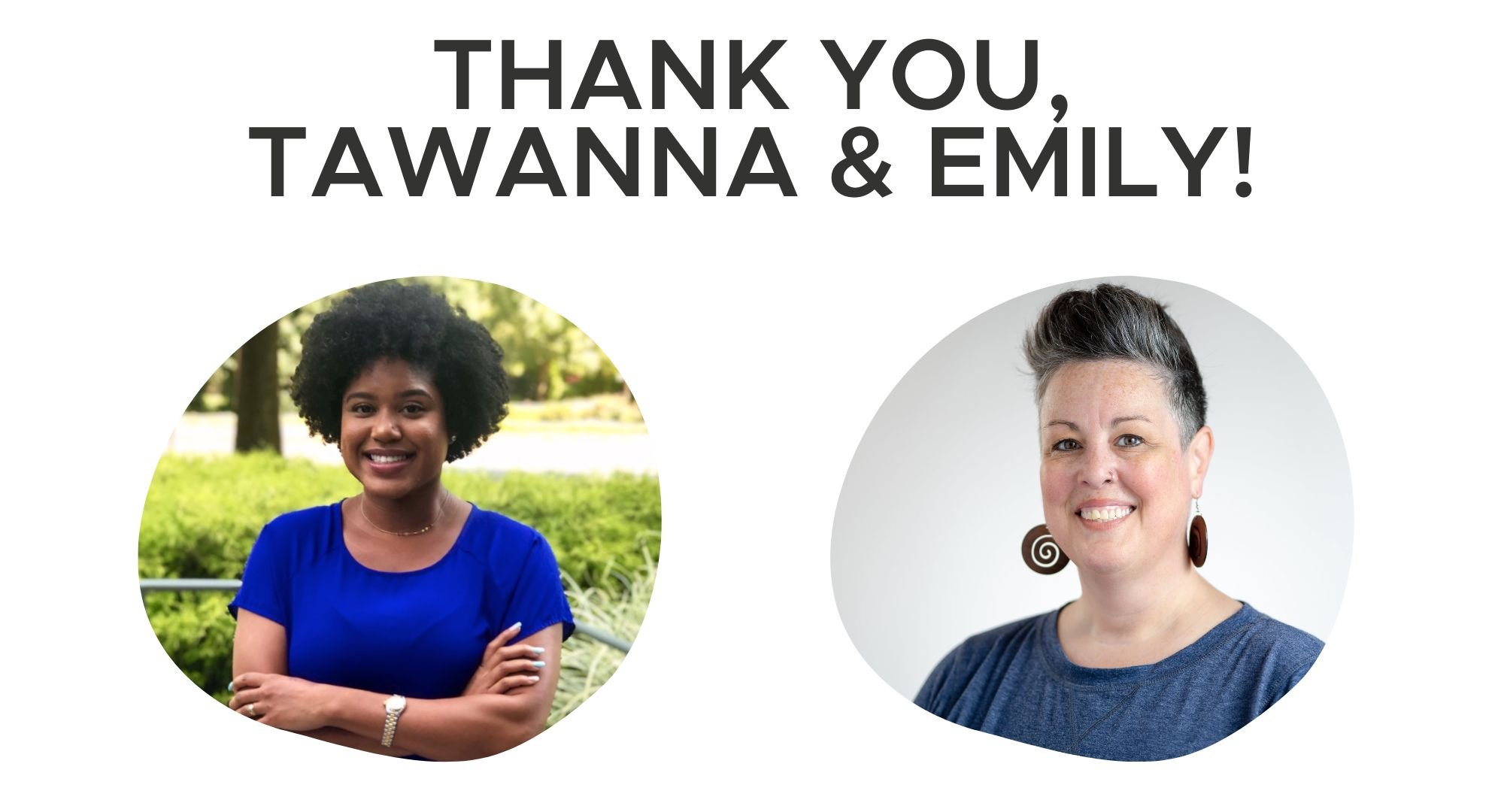 About KCare
KCare is a suite of innovative software solutions designed for behavioral health and human services organizations. Our industry-leading EHR, case management, and analytics products are designed to boost employee efficiency while improving client outcomes. For over 25 years, providers have trusted KCare to transform how they deliver care through our software solutions, including extendedReach, Exym, and Stabilify.
As a certified B Corporation, we operate our business in accordance with the highest standards of verified social and environmental performance, public transparency, and legal accountability. We are also part of the global Pledge 1% movement, donating 1% of our profits to the communities served by our customers.