Modern Work Culture: The Pros and Cons of Remote Working

By
Mavet Carranza
·
3 minute read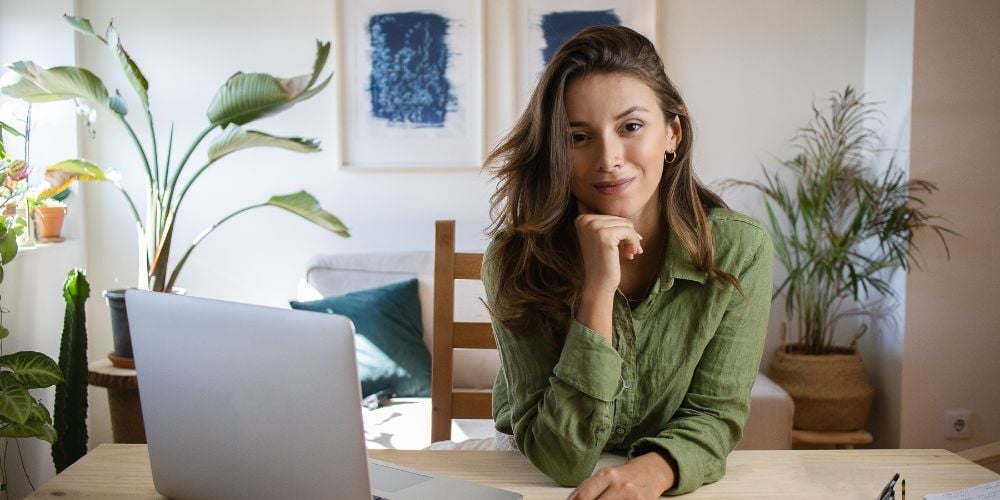 According to the U.S. Bureau of Labor Statistics, the Covid-19 pandemic of 2020 resulted in over one-third of companies across a wide range of industries increasing telework for some or all of their employees. It is reported that around 60% of the organizations that expanded their telework options are planning to keep them indefinitely.
This is great news for many people, as remote work increases a candidate's viable job opportunities, opening up the possibility to work for a company outside a standard 30 mile radius. As a fairly new hire myself, who is not headquartered where my company is based, I recently realized that I haven't yet had the privilege of meeting much of our team in person.
This got me to thinking about how telework impacts companies from a strategic standpoint. In this blog post, I discuss the pros and cons of remote working, offering a perspective that considers both the opportunities it presents and the challenges companies face when working in a decentralized environment.
The Pros of Working Remotely
Increased Flexibility:
One of the most significant advantages of working remotely is the flexibility it affords. It allows us to structure our workday around personal commitments, resulting in better work-life balance and increased job satisfaction.
Enhanced Productivity:
Contrary to some concerns, telework can often boost productivity. Without the distractions of a busy office environment, employees can focus on tasks more effectively, or focus on work when they are at their most productive.
Access to a Global Talent Pool:
Telework opens the door to a bigger, more diverse talent pool. We can tap into talent from around the world, bringing diverse perspectives and expertise to our projects. This is invaluable for our company's growth.
Cost Savings:
Both employees and the company can save money through remote work. Reduced office space expenses, commuting costs, and operational overhead contribute to overall financial efficiency.
Business Continuity:
Working Remotely became critical during the uncertainties of the past few years. A telework model allows for seamless business operations even in challenging circumstances, ensuring continuity and resilience.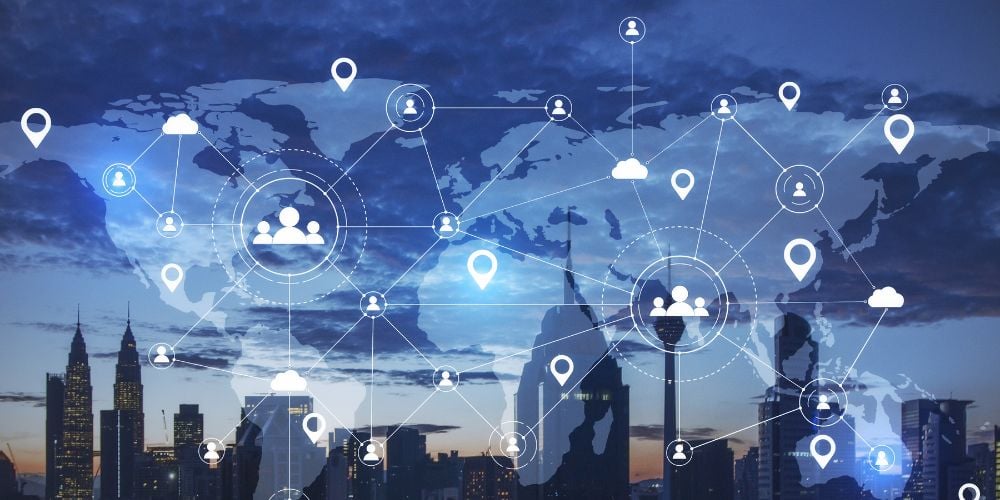 The Cons of Remote Work
Communication Challenges:
Remote work can lead to communication gaps and misunderstandings. The absence of face-to-face interactions may hinder spontaneous discussions and the building of strong working relationships.
Siloed Working Environments:
Some employees may experience feelings of isolation or loneliness when working remotely, which can impact morale and mental well-being. It's essential to address these issues proactive
Security Risks:
Telework introduces cybersecurity risks, especially if employees are using personal devices or unsecured networks. Ensuring data security becomes a more complex challenge when working remotely.
Monitoring and Accountability:
Supervising remote teams can be challenging. Maintaining accountability, tracking progress, and ensuring everyone is aligned with company goals requires deliberate effort.
Technology Hurdles:
Not all employees have access to the same technology or a suitable home office setup. This can create disparities in productivity and limit collaboration.
Telework Considerations
It is important to note that working remotely is not a one-size-fits-all solution. Instead, it requires thoughtful consideration, clear policies, and ongoing support to leverage its benefits while mitigating its drawbacks. Working at KCare, I have seen how our organization continually strives to lessen the inherent risks of telework by emphasizing the importance of communication, building community, cybersecurity education, and equipping the team with the proper tools to succeed. By having honest discussions acknowledging both the pros and cons or remote working, we can continue to navigate modern work culture successfully. For all of these reasons and more, I am honored to be a part of the KCare team!
Meet Mavet Carranza
Mavet is currently the Chief of Staff at KCare, fulfilling her goal of becoming an integral part of an industry leading team, by delivering projects that consistently exceed expectations. She is also a PMP-certified project manager with experience owning all stages of the project lifecycle at a high-tech start-up, and she has a B.S. in Consumer Science.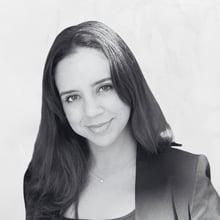 About KCare
KCare is a suite of innovative software solutions designed for behavioral health and human services organizations. Our industry-leading EHR, case management, and analytics products are designed to boost employee efficiency while improving client outcomes. For over 25 years, providers have trusted KCare to transform how they deliver care through our software solutions, including extendedReach, Exym, and Stabilify.
As a certified B Corporation, we operate our business in accordance with the highest standards of verified social and environmental performance, public transparency, and legal accountability. We are also part of the global Pledge 1% movement, donating 1% of our profits to the communities served by our customers.