KCare Gives Back With a One Percent Pledge

By
Jessica Carey
·
2 minute read

Our One Percent Pledge
The KCare family of mission-driven social service software products is excited to announce our partnership with Pledge 1%. KCare has made the pledge to donate one percent of our profits each year back to our community, and KCare employees were thrilled to recently select three nonprofits that align with our company values.
KCare donated 1% of our profits to: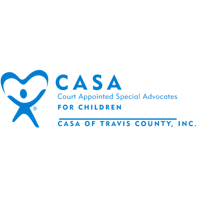 CASA (Court Appointed Special Advocates) of Travis County believes every child who's experienced abuse or neglect deserves to have a dedicated advocate speaking up for their best interest in court, at school, and in the community. To accomplish this, CASA educates and empowers diverse community volunteers who ensure each child's needs remain a priority in an overburdened child welfare system. When the state steps in to protect a child's safety because the people responsible for protecting them have not, a judge appoints a trained volunteer advocate to make independent and informed recommendations and help the judge decide what's best for the child.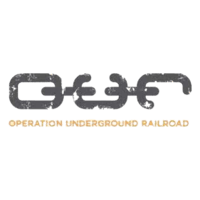 Operation Underground Railroad works with law enforcement to free victims of human trafficking and exploitation. Operation Underground Railroad currently supports operation and aftercare efforts in 28 countries and 48 U.S. States. Since their group is privately run, they are able to quickly respond to foreign government requests and institute investigative measures, develop intelligence and assist in enforcement operations and rescue efforts.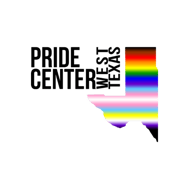 Pride Center West Texas has a charitable mission to improve the lives of sexual orientation and gender identity (SOGI) minorities through the provision of safe gathering spaces, educational offerings, and social services that prioritize those who identify as LGBTQN+ (lesbian, gay, bisexual, trans, queer, questioning, nonbinary, and the rest of our family members +).

Pledge 1% empowers companies to donate by making a 1% pledge of product, 1% of equity, 1% of profit, or 1% of employee time to causes of their choice. KCare is excited to join Pledge 1%'s network of founders, entrepreneurs, and companies around the globe that have committed to giving back by making a pledge of one percent.
About KCare
KCare is a suite of innovative software solutions designed for behavioral health and human services organizations. Our industry-leading EHR, case management, and analytics products are designed to boost employee efficiency while improving client outcomes. For over 25 years, providers have trusted KCare to transform how they deliver care through our software solutions, including extendedReach, Exym, and Stabilify.
As a certified B Corporation, we operate our business in accordance with the highest standards of verified social and environmental performance, public transparency, and legal accountability. We are also part of the global Pledge 1% movement, donating 1% of our profits to the communities served by our customers.